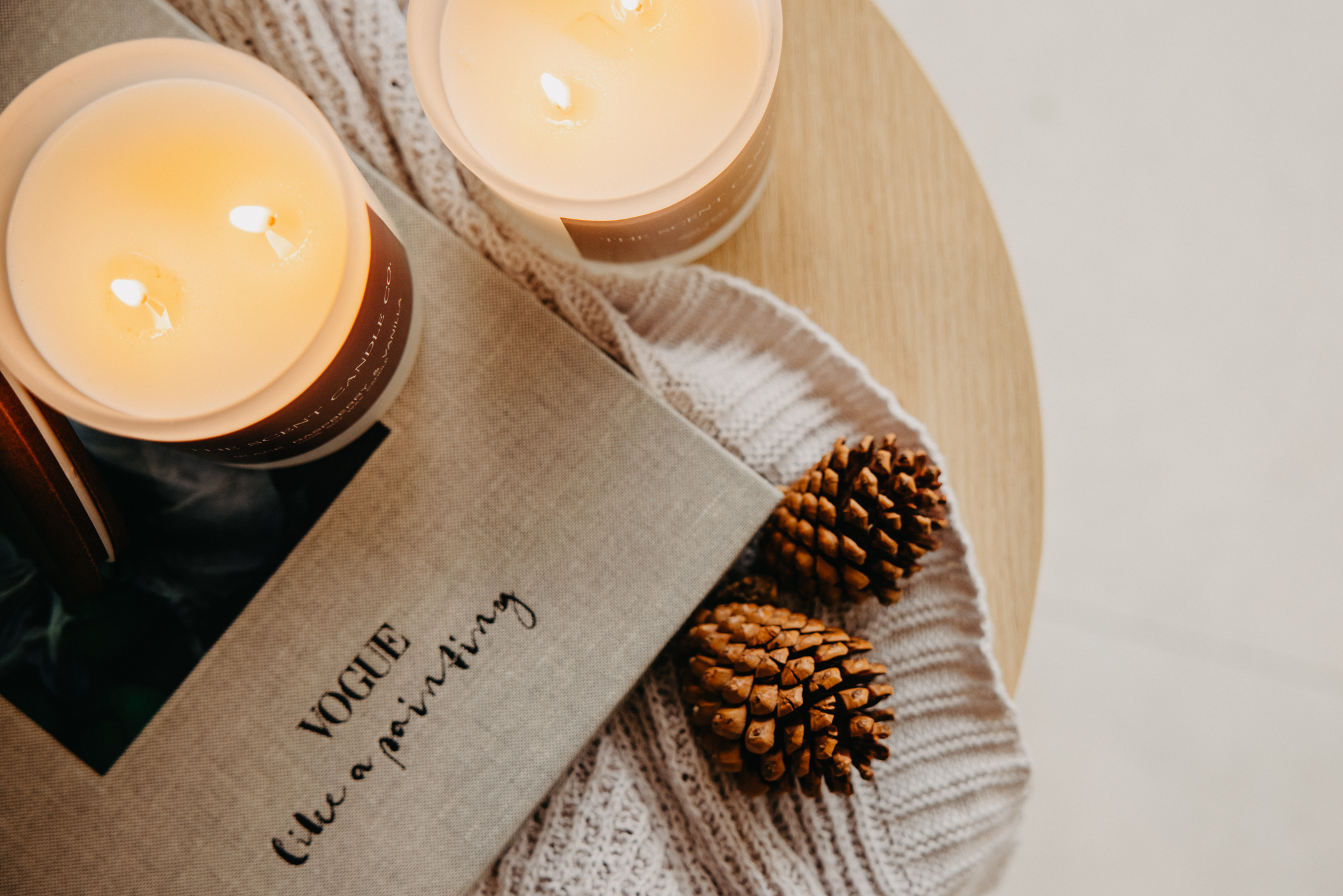 The Scent Candle Co, is a South Australian Small Business, specialising in vegan friendly, and environmentally sustainable Soy Candles. Using 100% soy wax and a blend of essential oils, which are all phthalate free.
At the beginning of 2015, Stella, the girl behind these little pots of goodness, decided that she wanted to be able to share exquisitely scented hand-poured candles with all of those willing to enjoy them!
The pleasure is mine, hand-crafting using the highest quality
eco-friendly ingredients in every candle, to bring you a beautiful scent to any space.
Thankyou for supporting this local business, and I hope that your Scent experience is one that you thoroughly enjoy.
For wholesale enquiries email/ thescentcandles@gmail.com